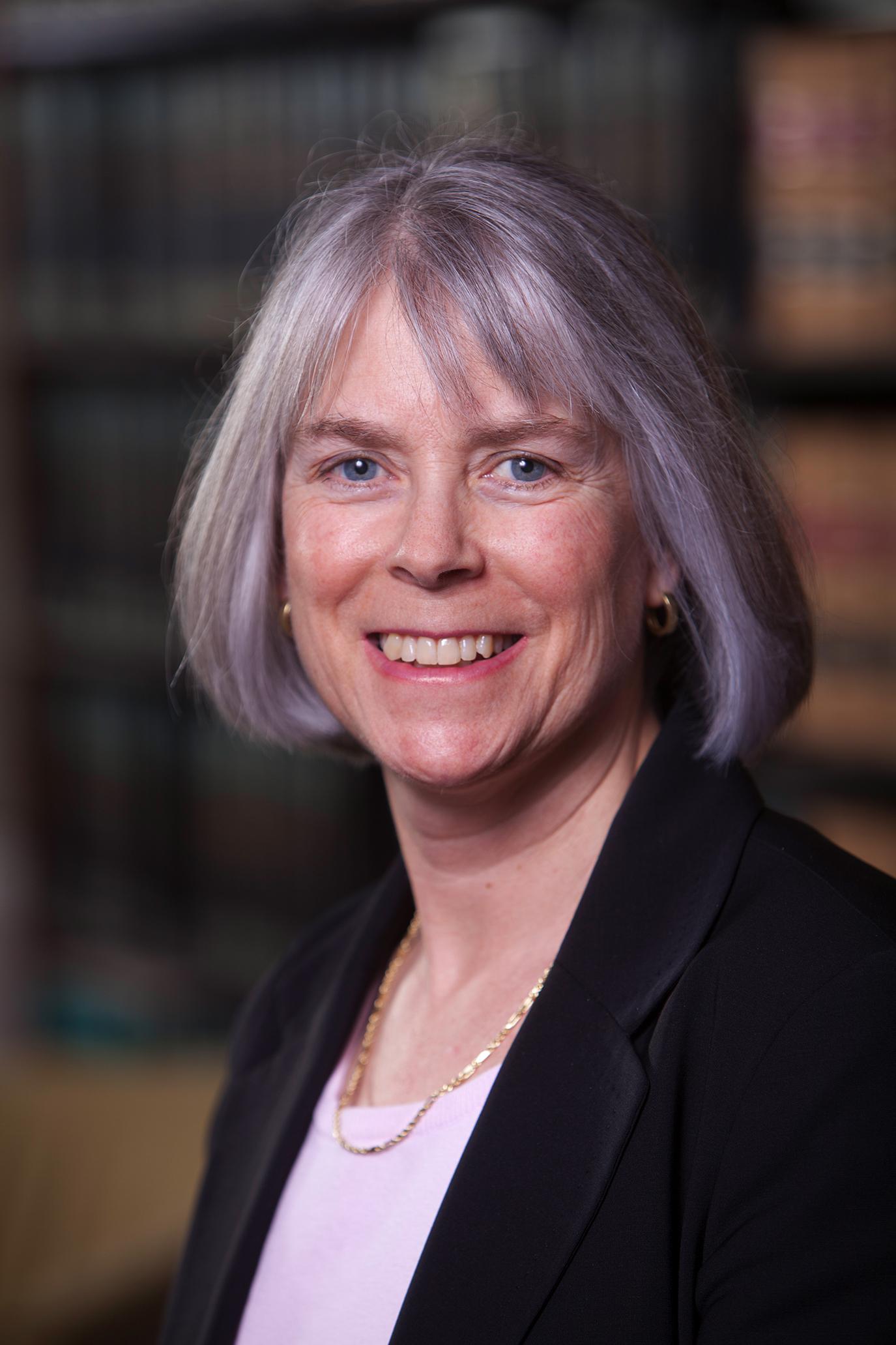 Felicity Hardee is the owner of the firm.
Felicity represents clients in a wide range of complex real estate matters, including permitting, conveyancing, leasing and financing multifamily housing, commercial and industrial property. She assists clients developing and financing affordable and mixed use housing projects involving multiple financing sources, tax credits, federal and state subsidy and soft debt. She regularly counsels clients with respect to problems involving title, zoning, wetlands and environmental contamination and compliance. She advises public housing authorities on compliance with HUD regulations, the Americans with Disability Act and benefits terminations. Furthermore, she provides general legal advice to nonprofit and for profit developers in Western Massachusetts. Other components of her practice include Housing Court litigation, evictions and formation of condominiums. She represents clients in all aspects of real estate disputes and appears in state and federal court and before local agencies and regulators.
Felicity lectures at Western New England University School of Law on environmental issues arising in commercial real estate transactions. She serves as treasurer of Community Legal Aid and is the past president of the Board of Directors of Valley Community Development Corporation. Felicity has previously served as a member of the Conservation Commission for the town of Amherst.
Practice Areas
Real Estate
Litigation
Nonprofit
Prior Experience
Bulkley Richardson (Partner, 1987-2013)
Education
Hampshire College
B.A., 1978
Emory University
School of Law
J.D., 1981
Admissions
Massachusetts
District of Massachusetts
First Circuit Court of Appeals
Memberships
Hampden County Real Estate
Bar Association
Massachusetts Real Estate Bar
Association
Massachusetts Bar Association
American Bar Association
Publications:
Preserving affordability in 'expiring-use' properties, Real Estate Bar Association News, Banker & Tradesman (2011).
Litigation and Government Enforcement under the "New" General Laws c. 21E, in Dealing with the New Chapter 21E, Massachusetts Continuing Legal Education (1992)
Fullilove and the Minority Set Aside: In Search of An Affirmative Action Rationale, 29 Emory Law Journal 1127 (1980)